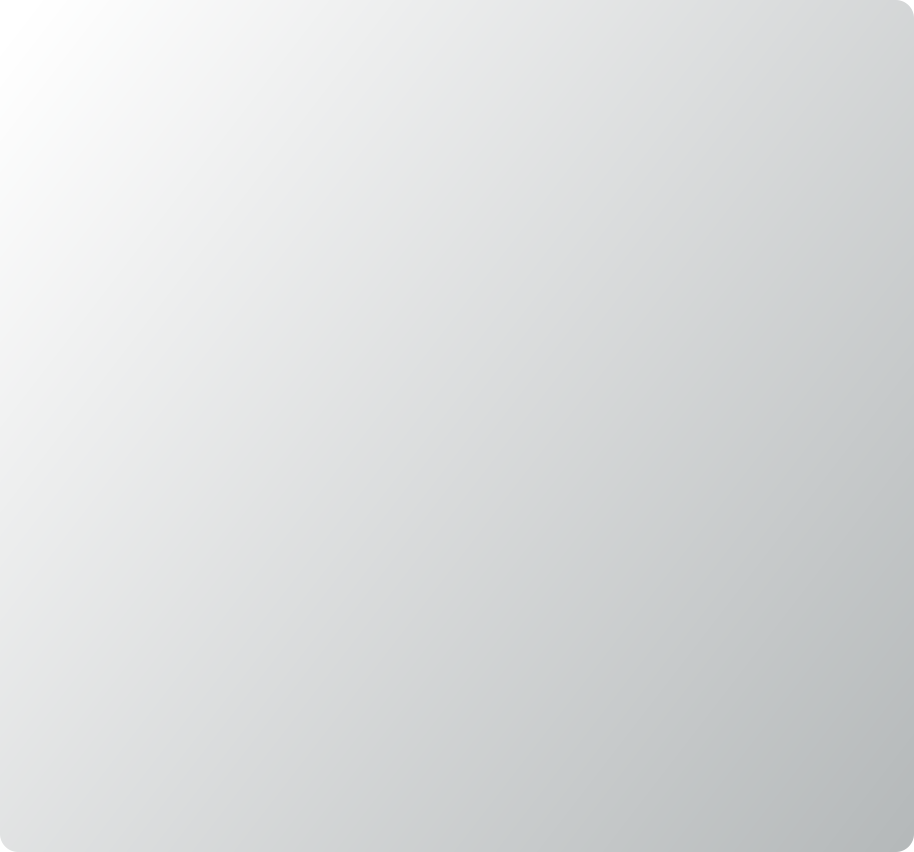 Modern thermostats do a great job of regulating coolant temperatures in today's engines. Although

they can get gunked up and stick, it is rare to see them fail in this manner. They are actually quite

simple in their design, yet perfectly functional for the task at hand. Even better, they are inexpensive

and generally easy to replace (and worthwhile to do so) any time your cooling system is opened up.

For emissions purposes, optimum engine temperatures are approximately 212° F (100° C), regulated

by the opening and closing of the thermostat to cycle the coolant. While many vehicles use stock

thermostats rated from 180° to 195°, some even come with a 170° version right from the factory. In

any case, the thermostat is an important part of the cooling system necessary to regulate engine

temperature.

This diagram illustrates the components of a thermostat, in both the cold

(closed), and hot (open) positions. The "heat motor" is actually a metal cylinder

and "valve" (item #7) filled with wax that will melt at a calibrated temperature.

When the wax heats up and melts, it expands and squeezes the piston, or

"Thrust pin" (Item #2). Since the piston is fixed and cannot move up, the heat

motor in turn is forced down, or to the open position. The coolant will then flow

past it until the temperature of the wax eventually drops, causing it to harden and contract. This then

closes the thermostat against the force of the main spring and the cycle continues.

Expanding on that slightly, modern cooling systems will accommodate thermostats that

are for the "hot side" or "cold side", depending on the design of the vehicle. A hot side

thermostat is simple enough: the thermostat is mounted on the engine (i.e., the hot

side), and when the coolant gets hot, it opens and allows it to flow out to the radiator,

which dissipates the heat.

A cold side thermostat, on the other hand, is mounted off the engine in a separate

housing. The coolant will circulate through it continually from a bypass line, and the

thermostat will open when it reaches its specific temperature. This allows the lower

temperature coolant to then flow in from the radiator, towards the engine (indirectly

letting the hot coolant out as well), blocking off the bypass. These systems are

meant to allow for a faster warm-up, while also regulating the coolant temperature more closely by

way of the remote thermostat. While tending to be a bit more complex in layout, they still essentially

do the same thing: transfer hot coolant through the radiator where it will have its temperature

reduced.

Again, a thermostat is not complicated, but in order to function properly, it must be an exact fit for its

location. It also has to operate in the manner dictated by the flow of the coolant (installation of a hot-

side thermostat in a cold-side system will not accomplish this). My thermostats are perfectly suited to

this task, and are meant to work with your Ford hot- or cold-side system to give precise coolant flow

accompanied by a reduction in engine temperature.